Together we can and we will make a difference!

Head and neck pathologies constitute the most challenging ailments to treat. Due to the complexity of the region with major functions being performed such as breathing, eating, vision and hearing. Any ailment of the region results in major functional impediment.
Therefore, treatment of any major pathology in the region not only involves removal of the pathology, but also requires functional and cosmetic rehabilitation.
Keeping this in mind we present "SARVASVA HEALTH" , Mumbai's first purely dedicated centre towards head and neck ailments and overall cancer care. Our team comprises of Onco-surgeons, Maxillofacial surgeons, Plastic surgeons, Neurosurgeons, Implantologists, Physiotherapists, Speech therapists, Occupational therapists and Psychologists, working in cohesion with one aim in mind – to provide the highest level of care with complete rehabilitation. Thus our patients can live life to the fullest with complete dignity.
The centre will focus mainly on cancers, trauma, burns and congenital pathologies including neurology of the head and neck region.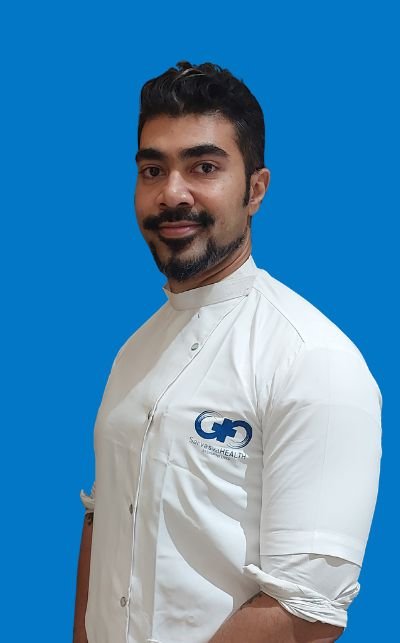 Reiyal Goveas
Makarand Bhole
Ruchit Kansaria
Shobha Odarkar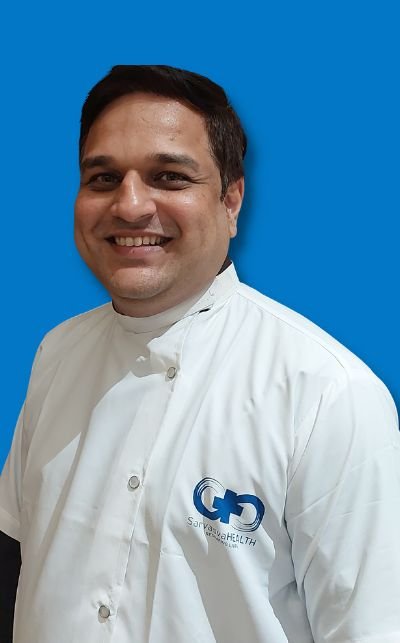 Tanmay Joshi
Mangesh Pawar
Shristhi Kansaria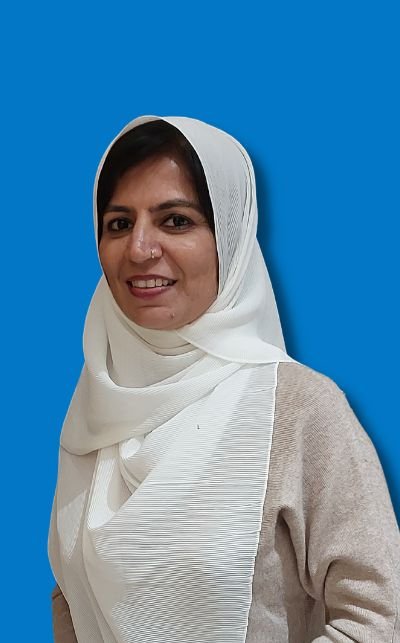 Samina Menon
Alefiya Barmal
Nutan Korgaonkar
Shubham Jain
Deepali Rathod
Kshiti Doshi
Taher Abbas Mistry
Shreyansh Kothari