About Us
Welcome To Sarvasva Health
Head and neck pathologies constitute the most challenging ailments to treat. Due to the complexity of the region with major functions being performed such as breathing, eating, vision and hearing. Any ailment of the region results in major functional impediment. Therefore, treatment of any major pathology in the region not only involves removal of the pathology, but also requires functional and cosmetic rehabilitation.
Keeping this in mind we present 'SARVASVA HEALTH, Mumbai's first purely dedicated centre towards head and neck ailments and overall cancer care. Our team comprises of Onco-surgeons, Maxillofacial surgeons, Plastic surgeons, Neurosurgeons, Implantologists, Physiotherapists, Occupational therapists and Psychologists, working in cohesion with one aim in mind – to provide the highest level of care with complete rehabilitation. Thus our patients can live life to the fullest with complete dignity. The centre will focus mainly on cancers, trauma, burns and congenital pathologies including neurology of the head and neck region. Together we can and we will make a difference!
Our Motto
Care, Comfort & Consistency
At Sarvasva Health, addressing the needs of our patients is the biggest priority. We aim to personalize care for our patients in the best possible way – Physical, Emotional and Psychological. In addition to the patient who is undergoing exhausting treatment, we also care for the relatives who deal with patient care fatigue and aim to support them in these anxious moments. We try our utmost to bring solace to them as much as possible as they too belong our Sarvasva family.

Patient's comfort lies in providing them with the best of treatment in comforting environments and knowing they will be supported to go back to their routine. We help the patient and their families choose the best suited treatment centre or hospital, evaluate the need for rehabilitation support post-surgery and discuss the road map to execute the same. Our expert team of oncologists, surgeons and support staff plan every patient's road to recovery before he or she enters the operation theatre. We believe in the power of hope and its ability to beats the paralysis of fear.
The Sarvasva Care team supports our patients at every step of their journey to recovery, handholding them and their families through the highs and lows. There is absolute transparency the diagnosis, treatment plan, and timelines for recovery. Our patients are offered options regarding the treatment and are helped to take the best decision in their interest. Periodic personalised follow ups are done with investigations for reviewing the latest conditions to decide the future course of action until the patient is disease free.

5000+
Surgical Experience
600+
Rehabilitated Patients

Sarvasva Complete Health Checkup Camp at K.G. Mittal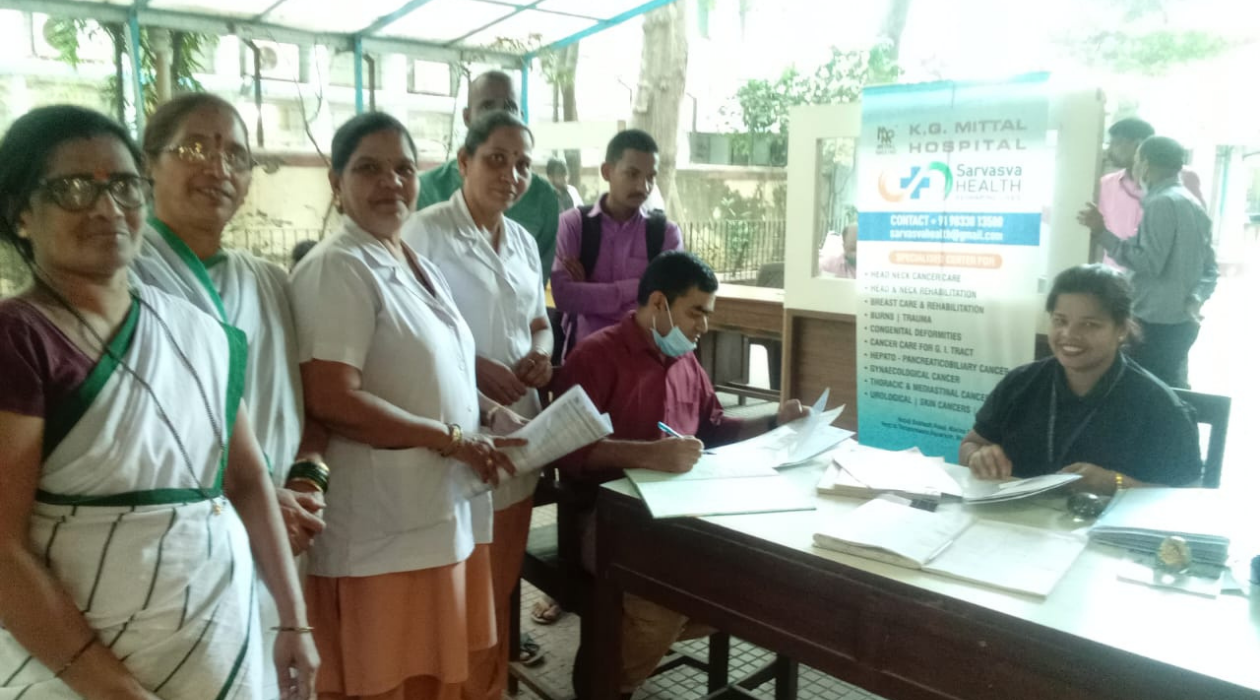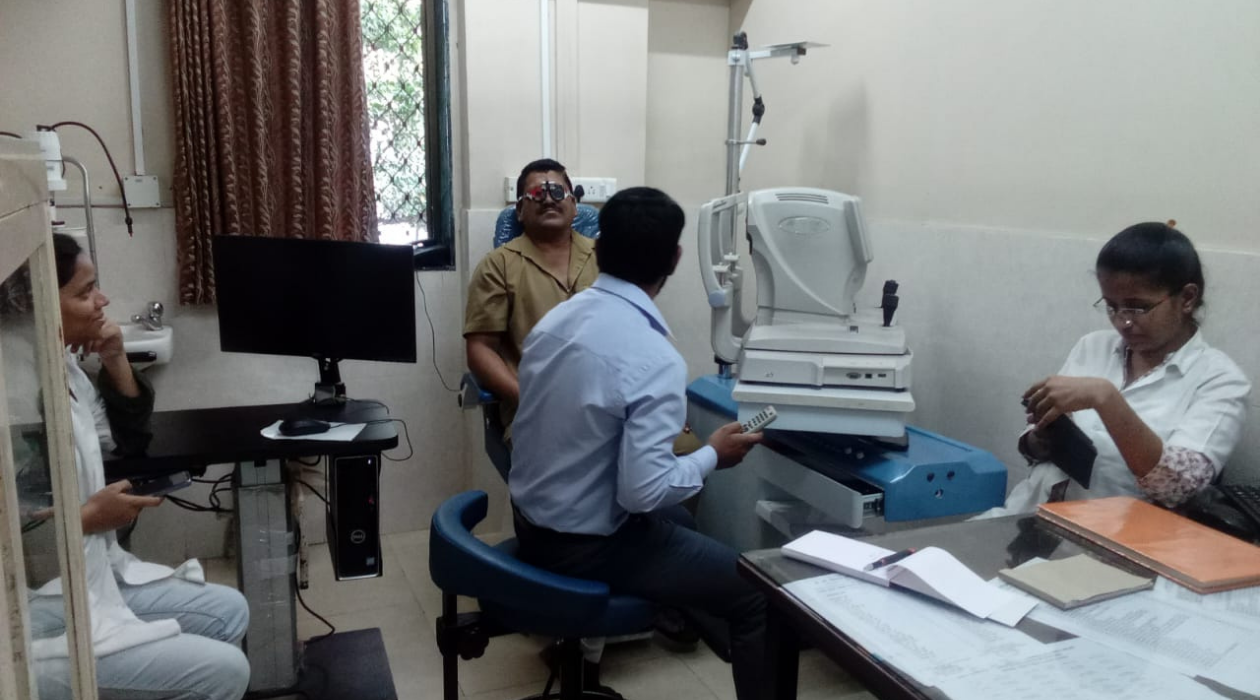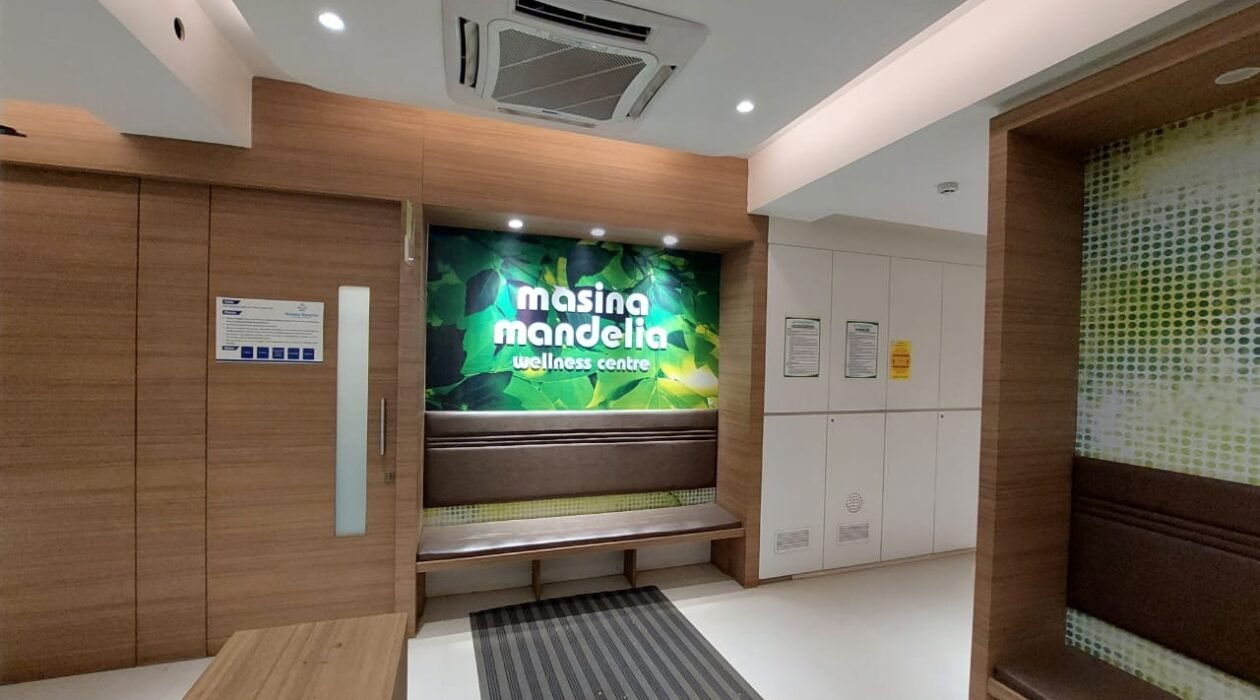 Diet Consulting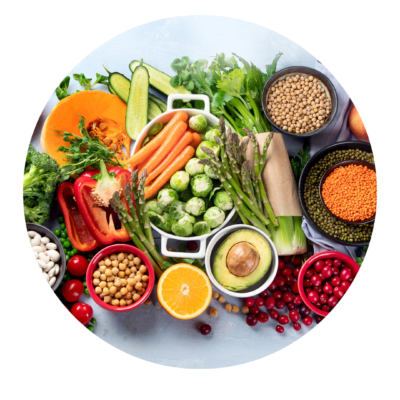 Lifestyle Changes
Trauma Care
Emotional Wellbeing